About these 271 Picasso drawings, do we trust this man?
Juxtapoz // Tuesday, 30 Nov 2010
1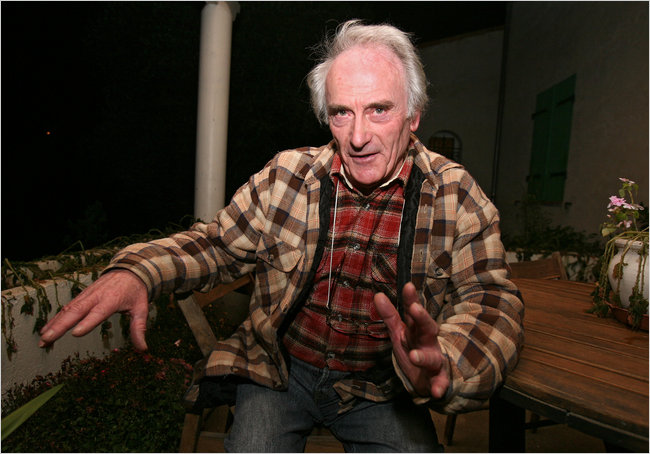 You want to trust that Pablo Picasso was a great, giving man, who decided that he really did want to give 271 drawings to his electrician, Pierre Le Guennec. And if this really is the case, if these newly unearthed 271 drawings from one of the most famous artists of the 20th Century are real and Pierre Le Guennec was lucky enough to have done electrical work, we hope Ed Ruscha needs some wiring done, because we are learnng the tools of the trade right now.

This story was the craze in the art world yesterday, and is still resonating today. Pierre Le Guennec and his wife, Danielle, showed up with 200 sketches and 9 Cubist collages this past September to the office of Claude Ruiz-Picasso, the artist's son and the administrator of the Picasso estate, in hopes of having it authenticated. And then, we assume, able to give the Le Guennec family a lot of money if they so chose to explore that route.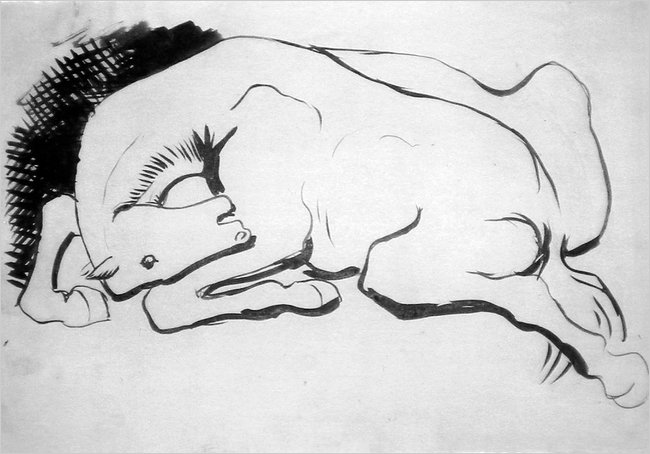 Story goes that Claude Ruiz-Picasso thought the works were stolen, contacting the Picasso Estate lawyer, and was going to go to town on Pierre. Nobody believes the electrician. After what happened recently with the fake Ansel Adams ballgame, everyone is suspicion of art just "showing up."

Of course, Pierre claims that Picasso handed over a suitcase of drawings and sketches after doing electrical work for Picasso in the 1970s. Wow, that is a good payment. Nothing says thank you like millions and millions of dollars.

Regardless if the works are real, this is the kind of news that is exciting to read about. This means ART IS IMPORTANT. More important than most things because of the delicate nature and things left behind undocumented from the true masters. More to come on this story when it comes out.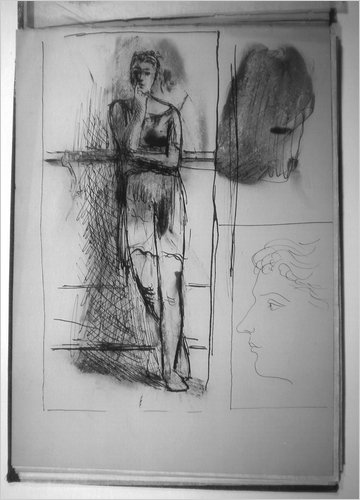 A few great reads on the subject:

http://www.nytimes.com/2010/11/30/arts/design/30picasso.html?_r=1&ref=arts (thanks for the images)

http://artdaily.org/index.asp?int_sec=2&int_new=42953