A Visit to the Doctor: A Conversation with Dr Lakra
Juxtapoz // Sunday, 15 Aug 2010
1
"When an 18-year-old Jerónimo López Ramírez took up tattooing in Mexico City in 1991, he kept his gear in an old-fashioned doctor's bag," explains Caleb Neelon in his introduction. "Adopting the moniker Dr Lakra, from which 'Lacra' means both scar and delinquent, he practiced on his friends and his own thigh.
"For the past decade, Dr Lakra's work has taken the form of vintage photographs, posters, advertisements, and other printed matter featuring people on which he etches his designs. Drawing on—literally—old pin-up girls, lucha libre wrestlers, product spokespersons, politicians, and the occasional celebrity of days past, some are covered in Maori warrior designs, while others in gang tattoos. Most of his drawings combine tattoo styles and images that would never coexist, such as gang tattoos on images of respectable folk who wouldn't ordinarily have them, or rival gang tattoos on the same person. I spoke with Dr Lakra in Boston, where his first American museum retrospective is currently showing at the Boson ICA."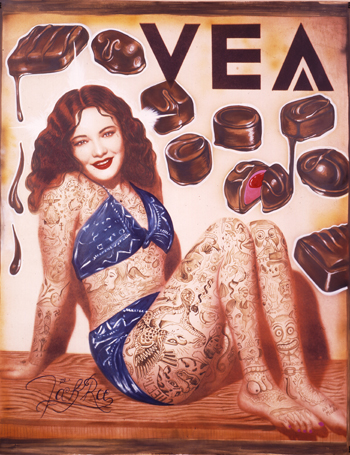 Caleb Neelon: At what point did you pick up tattooing?
Dr Lakra: I started tattooing in 1991, with a homemade machine. I made it myself with a Walkman motor and spool and guitar string, just jail style, single needle. I was tattooing for about three years like that, until 1993. I never practiced on fruit or dolls; I just practiced on my legs. […] In 1992 to '93 I came to California alone for the first time. In 1993 I was living in San Francisco and I was working as a dishwasher, after that I started waiting tables and then began to cook, and eventually I stopped working in the restaurant because I started tattooing regularly. I was living all over the Bay Area—Oakland, San Francisco, and Berkeley.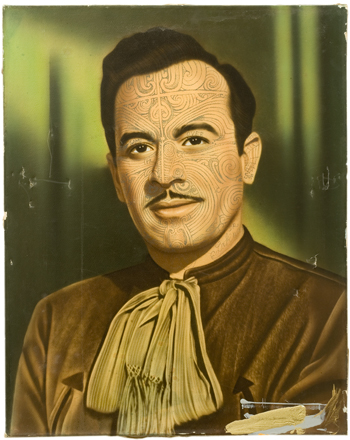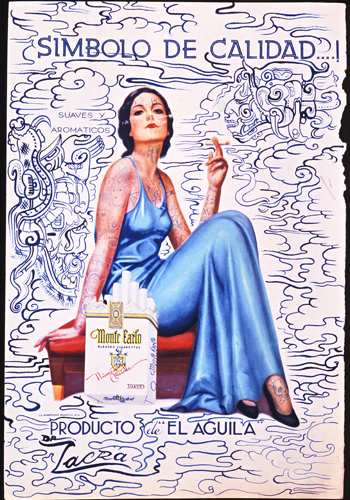 You also worked a bit with prisoners while in California?
Yeah. I was living in a house in San Francisco and a few of the people there were working on this project; basically they collect a sack of books, many people donated them, like book stores or people who wanted to get rid of books. he prisoners would write and say, "I like fiction, and I want you to send me a book of fiction." And sometimes they would ask for specific titles, so you would have to look for that specific title. I was in charge of all the letters in Spanish, because they couldn't answer them because they didn't know Spanish. There was only one other guy who spoke Spanish and there were too many letters so I started working permanently. We didn't get paid, we were volunteering. It was amazing.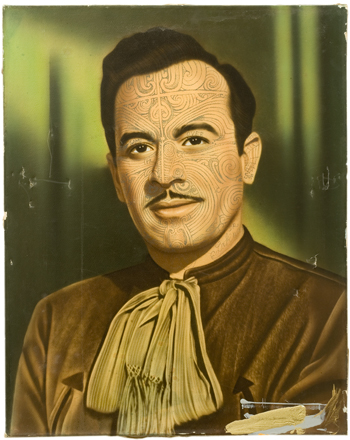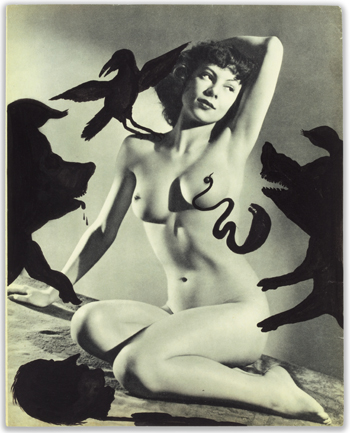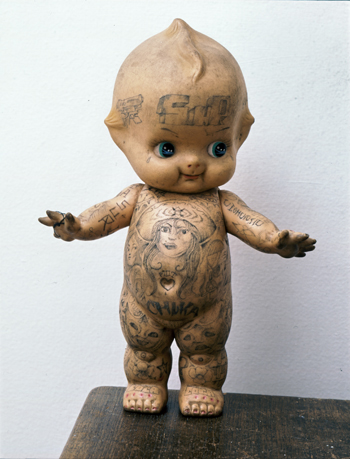 And in San Francisco you connected with a pretty prominent tattoo artist?
I met Ed Hardy at a tattoo convention. I just went there and was looking at his stuff and he asked me to buy some t-shirts and I didn't have money. So I said I have some paintings and we can trade and I pulled out my portfolio and he was really surprised. He invited me to dinner…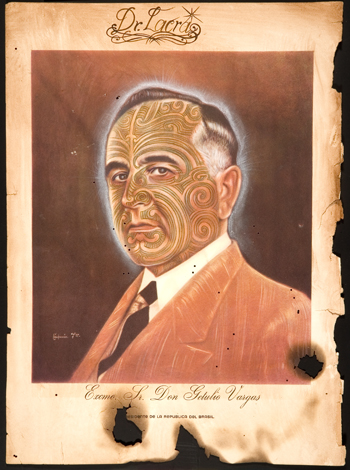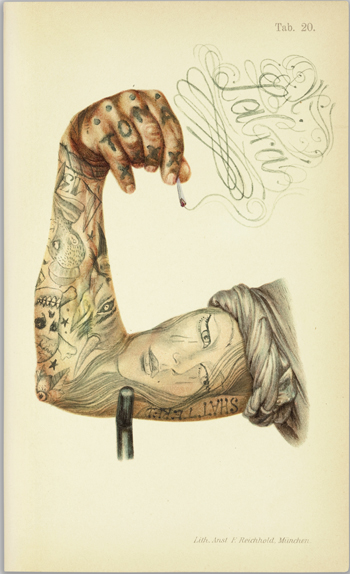 I heard that somewhere along in this time, your work came out in the very first issue of Juxtapoz.
When the first issue came out I think they invited a few people to participate or to recommend people they liked. One of those people was Ed Hardy, and he recommended me. I met him at a few conventions, maybe a few months before that, around 1993, and the magazine came out in 1994.
Read the entire interview in this month's issue of Juxtapoz to learn how Dr Lakra came full circle in Juxtapoz – from the first issue in 1994 to the August 2010 cover - and much more on this enthralling artist.
For more information about Dr Lakra, contact Kurimanzutto.com. Dr Lakra will be on display through September 6 at the Boston ICA.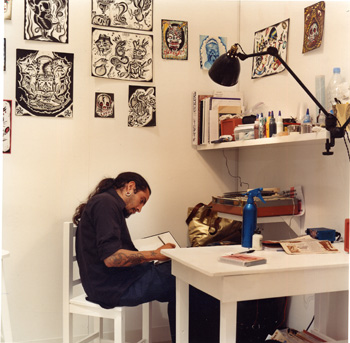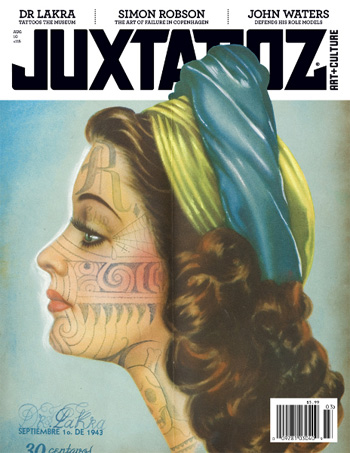 Portrait by Eric Gero
Images courtesy Boston ICA