A Succinct Message from Valentine Ruhry: "OMG"
Juxtapoz // Friday, 11 Nov 2011
1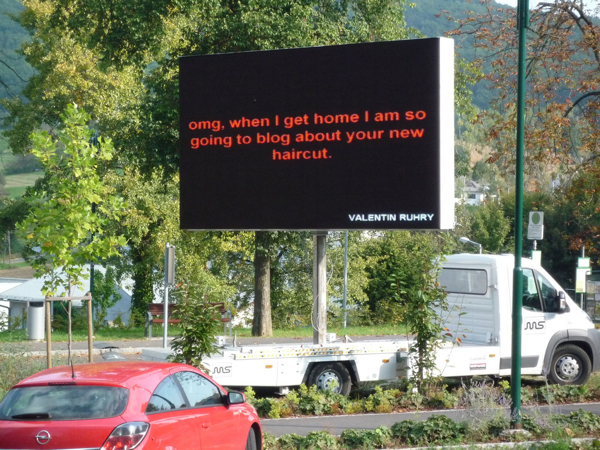 There isn't much more to say about this one.  We just really enjoy this public installation by artist Valentine Ruhry titled "OMG." For obvious reasons, we find this to be a funny use of a public forum.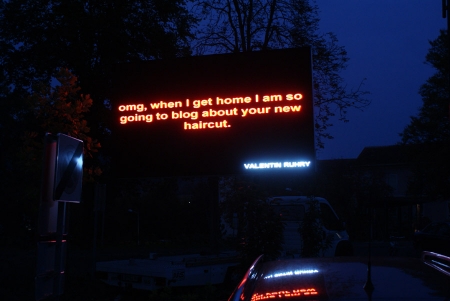 http://ruhry.artfolder.net/