A Look at the Art from Bristol's Art from the New World
Juxtapoz // Wednesday, 19 May 2010
1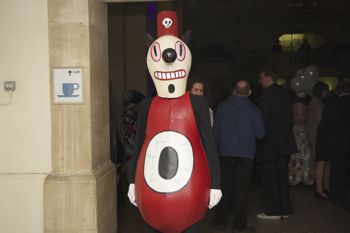 Welcome to Art From the New World at the City Museum & Art Gallery in Bristol, England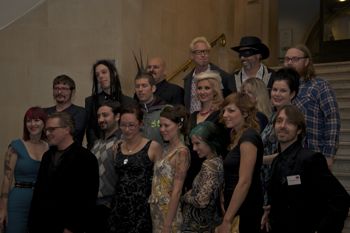 Ash cloud, schmash cloud, lots of exhibiting artists made the trek from the States for opening night!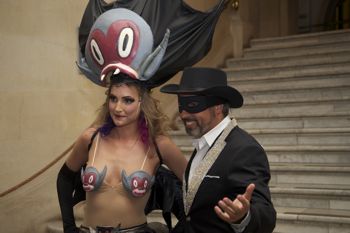 Gary Baseman poses with one of his works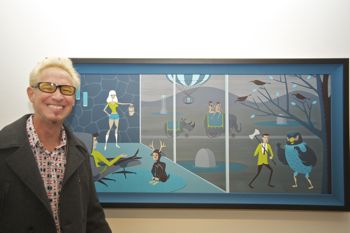 Shag with I Author My Own Disaster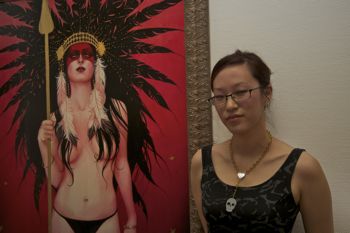 Sylvia Ji stands next to her Warchief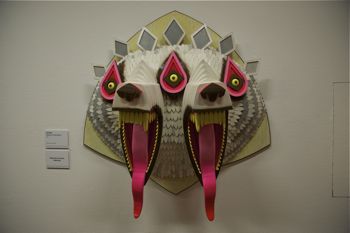 AJ Fosik, Reason is the Oracle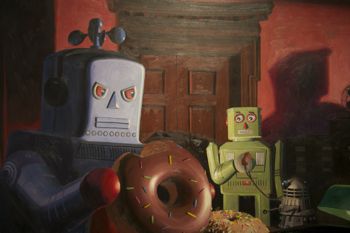 Eric Joyner, Disrupted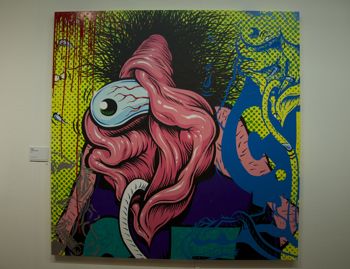 Coop, Close Friend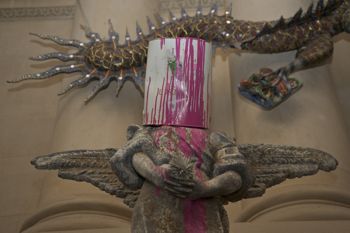 Hometown hero Banksy's Paint Pot Angle on permanent display at the museum

Buff Monster, Installation for Art from the New World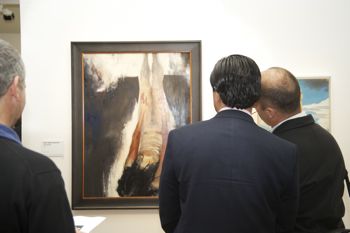 Jason Shaw Alexander, Diving Bell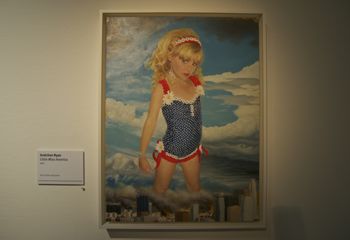 Gretchen Ryan, Little Miss America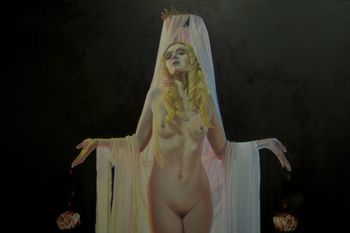 David Stoupakis, Resurrection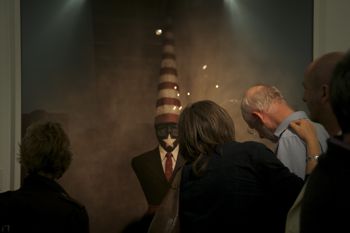 Chris Anthony, Skam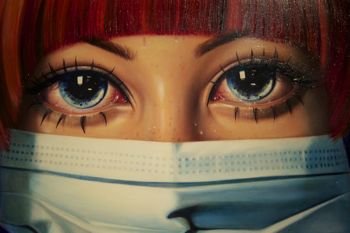 Sas Christian, Fever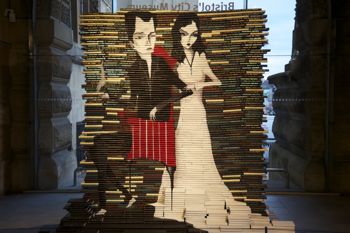 Mike Stilkey, An Unusual Evening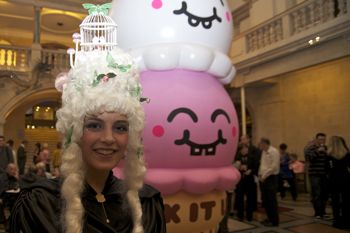 Alix Fox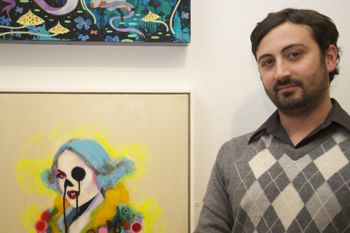 Josh Petker, Head Wound IV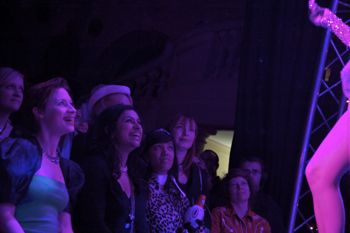 The opening ended with a fabulous performance by Dita Von Teese. Photography was not permitted but somehow this tease of a shot found its way onto my memory card.
Photos by Chris Osburn