A Forest Studio Visit with Lucas Soi in Anticipation of 'Cradle Stories'
Juxtapoz // Wednesday, 06 Oct 2010
1
The interior or domestic sphere, long associated with antiquated views of femininity, is portrayed in a new light by Soi where modern society's rebellious rites of passage are acted out in the shrouded safety of the home.
Painstakingly produced with millions of 0.01 inch dots and stylized with a fluid, organic line, each piece is framed and comprised of ink on multiple sheets of paper.
Lucas Soi lives and works in Vancouver.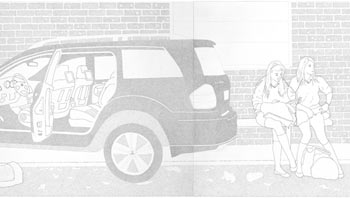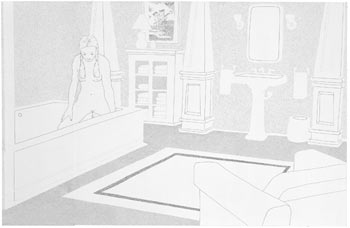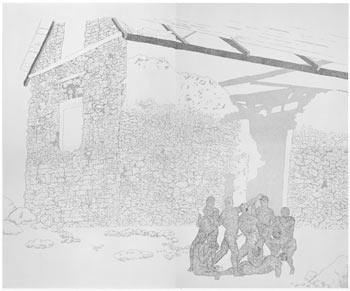 Cradle Stories
New Works by Lucas Soi
The Shooting Gallery
839 Larkin Street
San Francisco, CA
Opening Reception this Saturday, October 9th from 7-11pm