3 New Shows to Open at 19 Karen in Australia this week
Juxtapoz // Sunday, 13 Feb 2011
1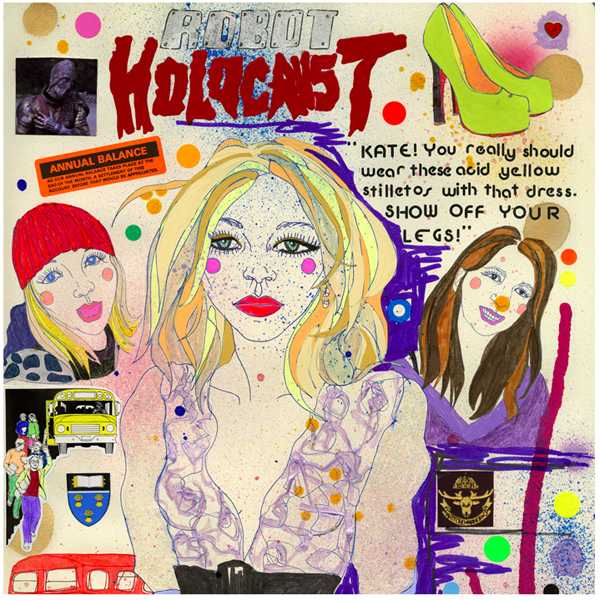 Contemporary Artspace
19 Karen
, located in
Mermaid Beach in Australia's Queensland
Gold Coast region, is set to open three new solo shows this week, on February 19. Dan Withey (Australia), Donna Sharam (Australia), and Sarah Beetson
(UK) will all be sharing opening nights.
Beeston, whose work is above, will open "I Dream in Celluloid," her fourth solo exhibition and will encompass 40+ works including a visual record of her dreams, a
series of larger works on canvas, a short animation and a giant digitally printed, hand painted embellished quilt cover.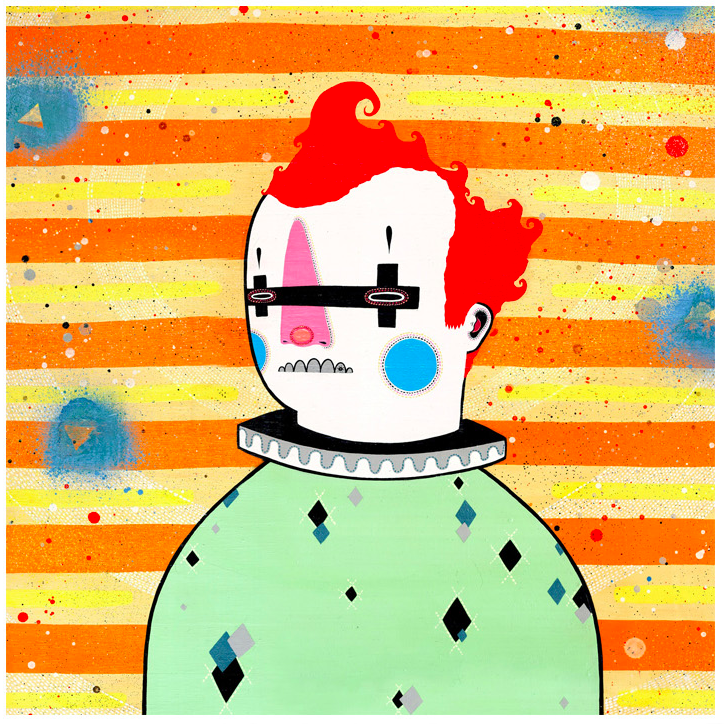 Withey's "Milk and Honey" is his 8th solo show, and has said "Most of my works are about a person or story or memory of mine like the scary bogan heroin addict I met at Hungry Jacks that I managed to distract with fries to make a quick get away,"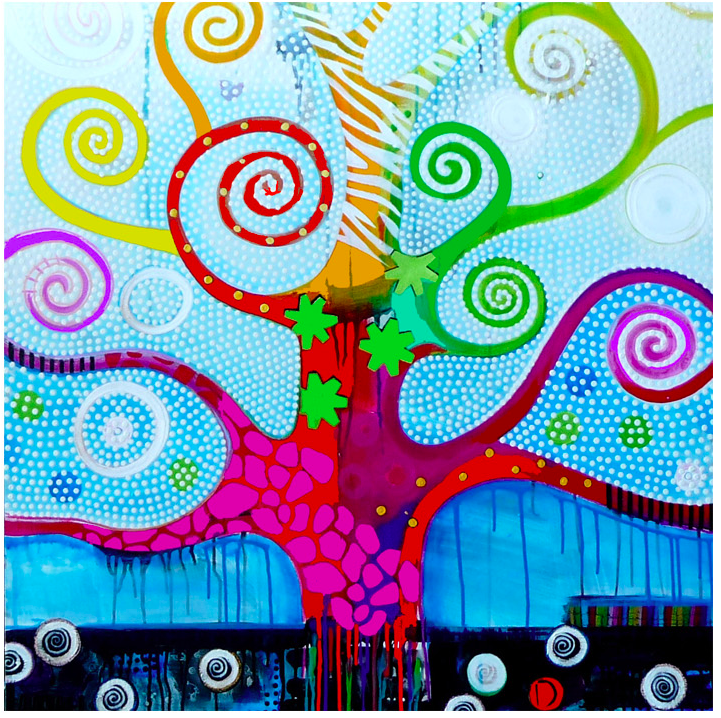 Sharam's "Lying Under Trees" is said to be of a new perspective; a different interpretation of trees and their metamorphic quality. "I see the world in colour, shape and texture and ideas come from the way I view my world. I don't have any problem acquiring new ideas – my only problem is not having enough time to paint them all," she said.
All solo shows open on Feburary 19, 2011.
19 Karen Contemporary Artspace
19 Karen Avenue, Mermaid Beach Gold Coast
www.19karen.com.au