3 Chances to Win 2 Unique Dennis McNett Prints (contest now closed)
Juxtapoz // Thursday, 02 Sep 2010
1
The Prizes: We have 6 unique, signed and numbered prints by featured artist, Dennis McNett (Juxtapoz #115). We will be giving away a pair of these prints to each our three winners.
This makes for a total of unique 3 chances to win a pair (2) of Dennis' prints. The last offer will also include another secret prize!
The Contest: All you have to do is be the very first to answer the question we ask (which will be based on content posted on www.juxtapoz.com today) before we move onto the next question.
How to Play: We will be announcing the 3 rounds of questions ONLY via our Facebook and Twitter throughout the hour so stay tuned and brush up on today's posted facts so you can be the very first to respond correctly!
PRIZE #1: [congrats to Prize 1 winner, Josef Wittlich]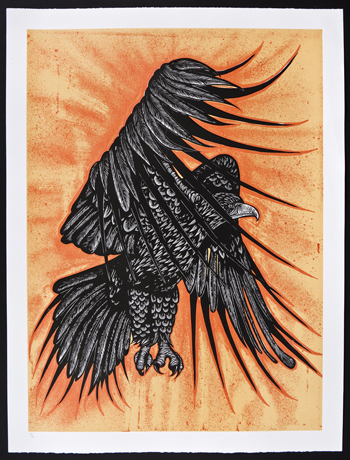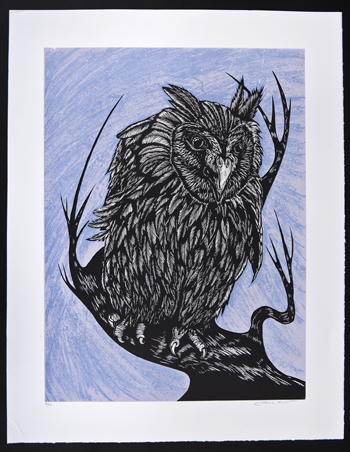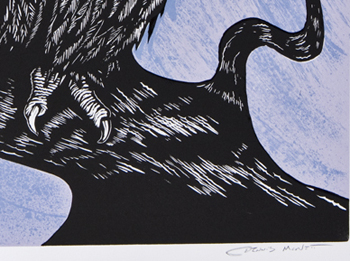 PRIZE #2 [congrats to prize 2 winner Alice Mary Griffiths]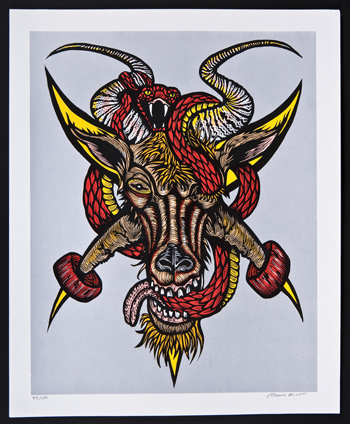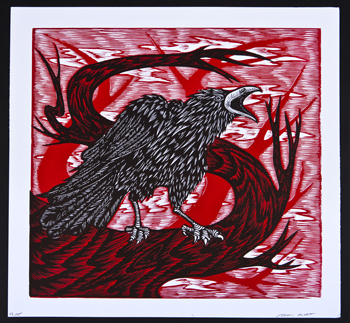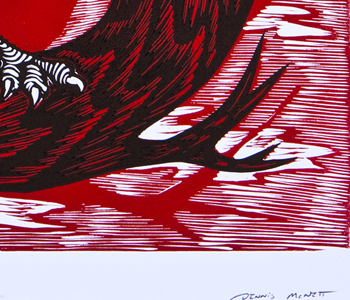 PRIZE #3 [congrats to prize 3 winner Jake Wratt]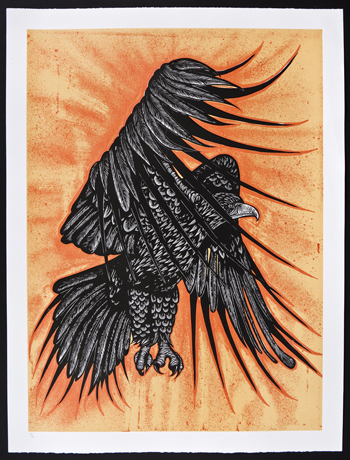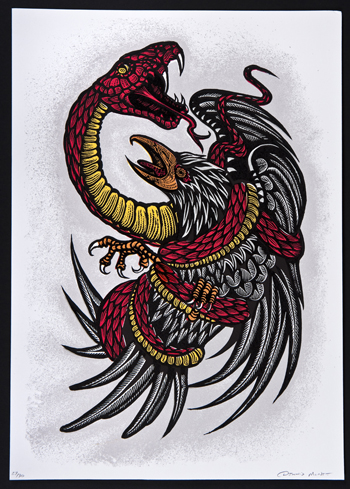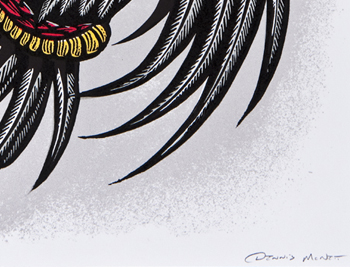 Prize #3 also comes with: limited edition Pushead/Altamont tee! (Men's, size L)