Back Talk with Zezão
Juxtapoz // Thursday, 05 Mar 2009
1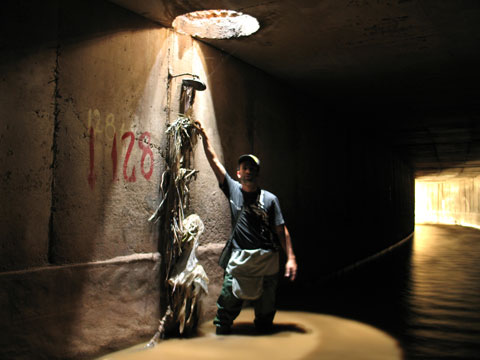 Not many people see sewer systems as a perfect artistic arena, but then again Zezão is no average artist- he's a leader of the Brazilian abstract street art movement.
To Zezão, sewers are the perfect canvas. Famous for his activity in the city's underground, Zezão goes into sewers and invades the rainwater channels that flow toward São Paulo's rivers to reveal the beauty of the city's monstrous garbage.
Talk about beauty being in the eye of the beholder.

Learn more on the most creative sewer pioneer we've ever met by reading Zezão's answers to our Back Talk feature below.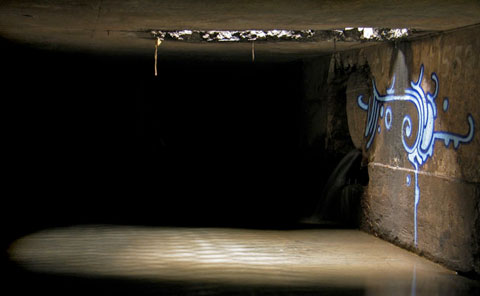 What's the first thing you did when you woke up this morning?
I took care of my animals and plants in my garden. Then I answered these questions for you.
Something about yourself the average person wouldn't guess?
I have twelve dogs and twenty-five cats in my house and others pets at home.
If you had one day left on Earth, what's left to be discovered?
This is a very complex question. I think I have many things left to discover. While I'm here on Earth, I hope I can be alive so I can discover many things.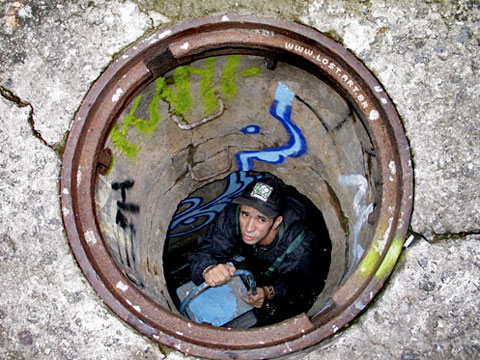 What is your first art-making memory as a kid?
Scratching the walls of my home.
Do you need long periods of time alone, or are you energized by interaction?
I love to paint. Some just stay alone, but I am a very poor and I feel very well in the company of my family, my animals, and my friends.
Is being in the dark with the lights out frightening or comforting?
I love to stay in the dark when I'm painting in the underground of my city; I think the darkness gives me a feeling of fear and mystery. But I love the sun too and I think it is very important to my state of mood.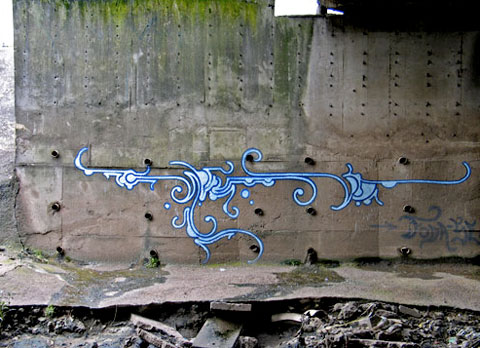 What's the most non-art involved activity you continually find yourself enjoying?
I like my bike and walking in lost places in my city.
Have you been to jail? If so, why? If not, why not?
I have been arrested a few times in my life. Sometimes for doing graffiti in places that are banned, or doing some tags (pixação) once, and for being a train painter.
What kind of car do you drive?
A car carrying people that matches my needs of my carriage, of my material and all my safety equipment I use to visit the underground.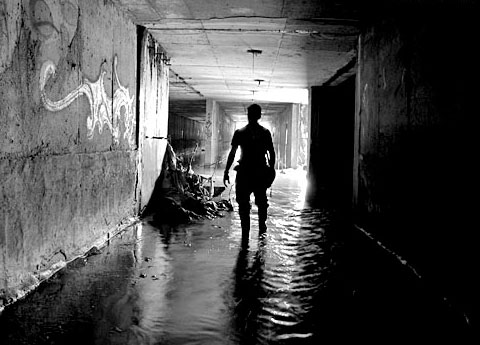 What is the single most important thing you did to breakthrough as a career artist?
Discovering that I have a unique style and am original.
Discovering that many people today know that they use and like my work.
Best hustle you ever pulled?
I do not like people proud of their egos and the dispute between people.
Are you ever bored?
Some times…or almost always.
What excites you?
The fear, the danger, the forbidden and adrenaline.
2023 will look like . . . ?
I would be alive and to continue producing art for health.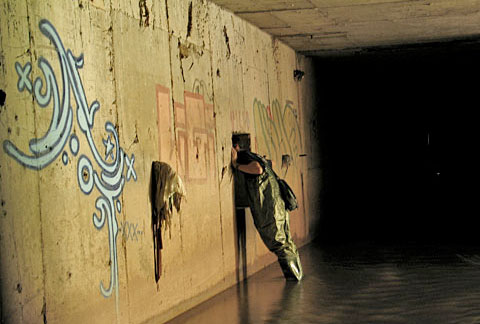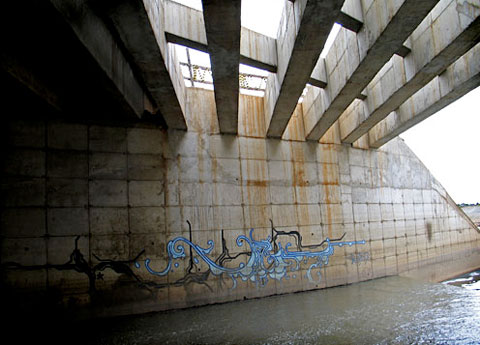 If you could have a drink with one artist, living or dead, who would it be?
Jean Michel Basquiat. For me, this guy is the king and a big influence on me.
Last passport stamp:
Firenze, Italy in October 2008.
Can't stand:
Haters.
Can't live without:
Coca-Cola
Words to live by:
Peace in the world.
Respect nature.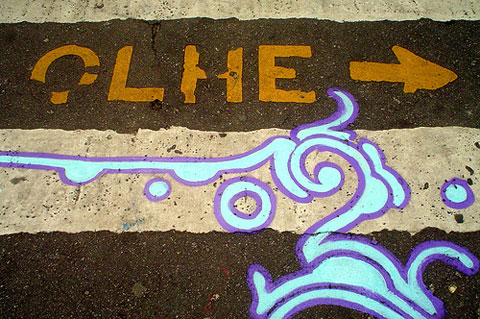 More on Zezão at www.lost.art.br/zezao.htm
Make sure to catch Zezão's work in America at SÃO PAULO, now on view thru March 28, 2009 at Scion's Installation LA Gallery. More info at www.scion.com/space