20 Questions with COREY ARNOLD
Juxtapoz // Friday, 20 Feb 2009
1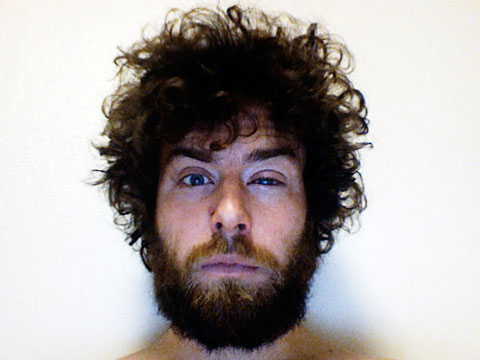 Corey Arnold (Juxtapoz #95) is one bad-ass artist. How many photographers spend months on end living and working a crab fishing boat in Alaska, using the daily environmental extremes as inspiration? Not many, but Corey does so with style, producing stunning and crystal clear photos that appeal to wide audiences.

Corey's all-out, down to earth approach to artistry landed him a feature in our last December issue, but we decided to track him down up in Alaska to answer a few more questions. Read our 20 Questions with Corey Arnold now.
What's the first thing you did when you woke up this morning?

Heard the garbage truck go by and realized that I forgot to put out the trash last night.


Something about yourself the average person wouldn't guess?

I brush my teeth.


If you had one day left on Earth, what's left to be discovered?

The Faroe Islands
What is your first art-making memory as a kid?
Drawing profiles of fish and sharks and labeling them with their names, i.e. Bluefin Tuna, Mako Shark, etc.
Do you need long periods of time alone, or are you energized by interaction?

I spend very long periods traveling alone which has mixed effects on ones sanity. I should probably start working in a more social environment.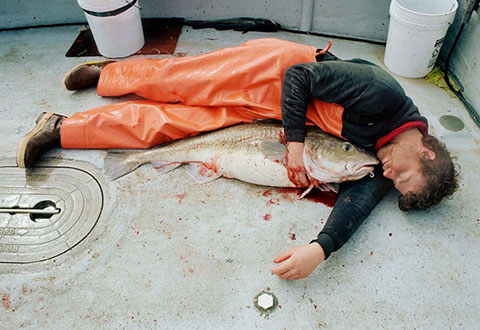 Is being in the dark with the lights out frightening or comforting?
I've spend too much of my life in the darkroom so I'm heading for the light in a slow, steady pace.
What's the most non-art involved activity you continually find yourself enjoying?

Remodeling my 100 year old house. I just spend 3 days re-plumbing the entire house and it was one of the highlights of 2009.
Have you been to jail? If so, why? If not, why not?

I've gotten away with all my crimes except I was once arrested for shoplifting at Nordstrom's in Escondido. They didn't haul me to jail, but I was with my parents which was a bit embarrassing.


What kind of car do you drive?

1998 Ford Ranger 4x4 pickup


What's your biggest non-green inspired indulgence?

Driving my 1998 Ford Ranger 4x4 pickup 8 blocks away to the burrito truck that's parked in some guy's front yard.
What is the single most important thing you did to breakthrough as a career artist?
I built a website that displayed my photographs in a large format.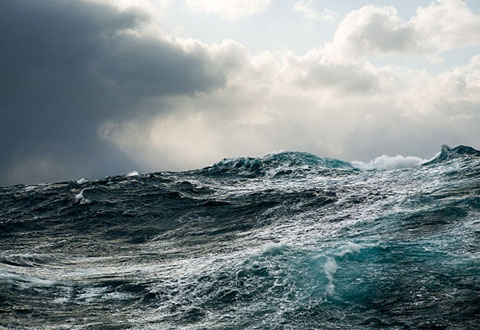 Best hustle you ever pulled?

I only hustle on the basketball court that is my driveway.


Are you ever bored?

Rarely bored, sometimes exhausted.


What excites you?

Massive storms, lightning, wind. Skies that turn abnormal colors, such as green. Skateboarding.
2023 will look like . . . ?

Since I'll be living in a cabin off the grid in the middle of Alaska somewhere, it'll be looking pretty green, then brown, followed by dark and white, followed by colorful.
If you could have a drink with one artist, living or dead, who would it be?

Peter Beard


Last passport stamp:

Oslo, Norway


Can't stand:

Cat food that doesn't have real meat in the first three ingredients.


Can't live without:

Arms and legs


Words to live by:
"Better sleep with a sober cannibal than a drunken Christian."
-H. Melville
More on Corey Arnold at coreyfishes.com