Juxtapoz
Gender Bending Male Movie Stars
October 29, 2012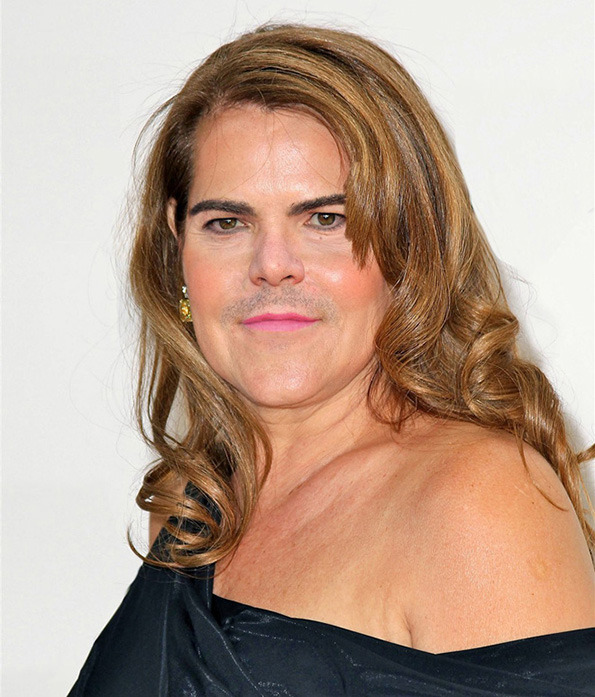 In a recent article on
"What's Hot, What's Not"
,
Frieze Magazine
mentioned inhabiting "a transgendered space" as grounds for an art practice that is "hot" right now. While this series of photoshopped images likely does not fit the kind of transgendered space Frieze is thinking of, it still occupies a strange and emasculating view on some of the more recognizable male faces of Hollywood.


Although these images could just as well fit in the genre of the meme, they still grabbed our attention and provided a unsettlingly transgendered twist of the likes of Clint Eastwood and Jack Black, among others. After seeing these transmutations, one thing is certain, we're not quite sure what it would be like to see this version of Clint say, "You got to ask yourself one question, 'Do I feel lucky?' Well do ya, punk?"