Juxtapoz
Opening: Works by Ernest Silva @ Double Break, SD
October 05, 2012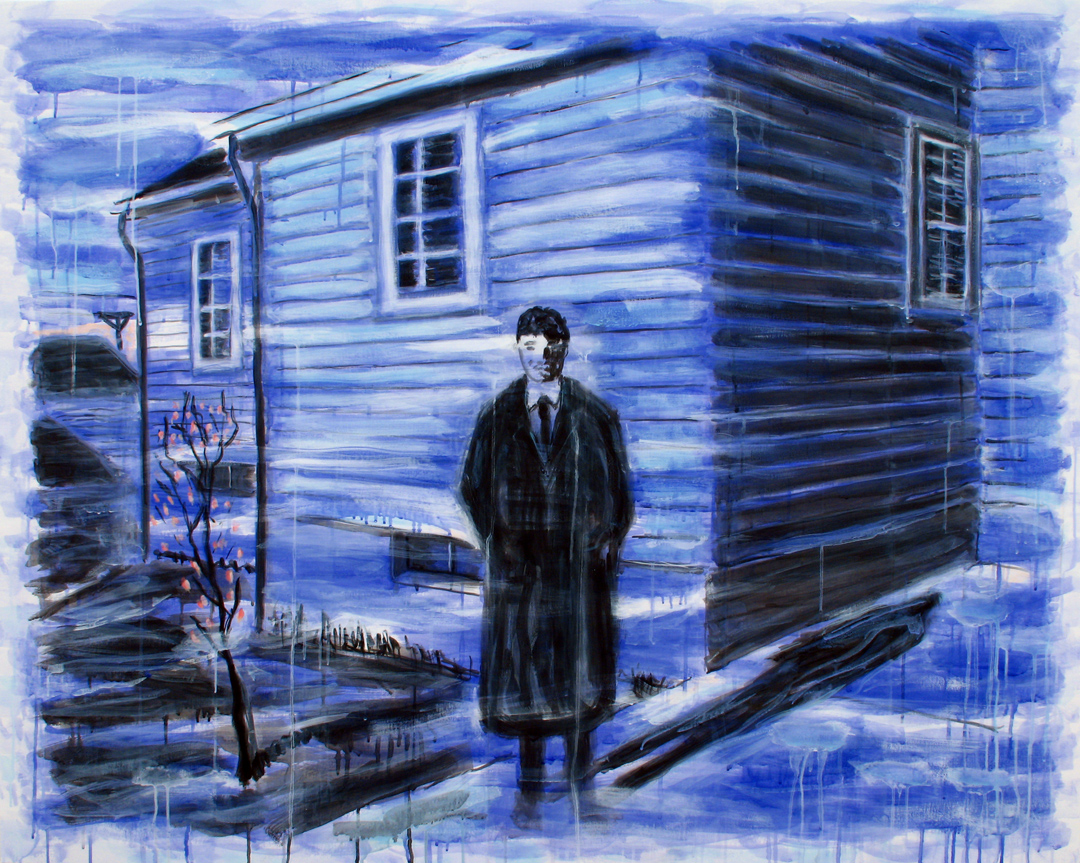 Opening Saturday evening at Double Break is Works by Ernest Silva. The show will feature various paintings and drawings on canvas and unframed and framed works on paper and veneer produced by the San Diego-based artist over the past seven years. Be sure to stop by for the opening or before the show closes on November 3rd.


Here's some details from the press:

"Many of Silva's artworks employ bits of recurring imagery drawn from various sources (old storybook covers, family photographs, Renaissance art, etc.), removed from their original contexts, recombined, and repeated in various configurations.  Silva uses our perceptions of the suggestive relationships between such images to evoke a larger psychological state of self-conscious reflection.  Houses, boats, deer, water, men and women, and full moons are juxtaposed.  We begin to read each scene as the artist's remembrance or social commentary, and an evocation of our own personal remembrance or commentary—but we are also drawn back repeatedly to a consideration of these mental states themselves, and what magic combination of imagery triggers them.  In Silva's own words, "My work emphasizes the representation of what needs to be present to trigger speculation…images displaced from their usual contexts, distilled and condensed. The common denominator is the handmade, the emotive, and the sense that they may have been imagined, or recalled from memory…the works evoke psychological moments by using the familiar and drawing the viewer in for prolonged consideration. Images of landscape, seascape and interior are represented not only as place but also as actor, and as signs of internal psychological territory."


Works by Ernest Silva
Exhibition Opening Reception: Saturday, October 6, 2012 (6—10pm).  Free.
Exhibition runs through November 3
Works are also available for purchase via Double Break's 
online store
.